Ghanaian X Italian Fusion Menu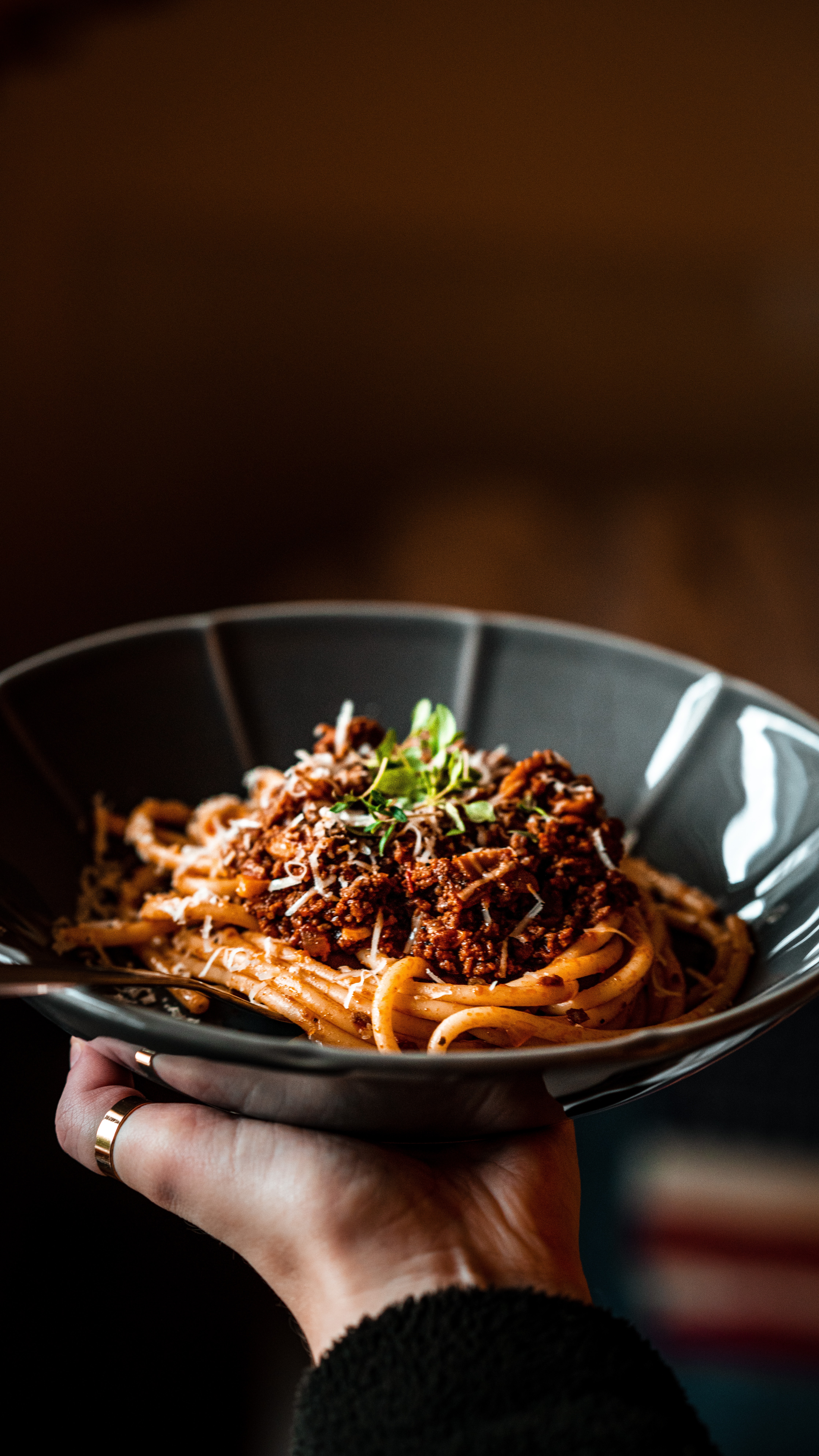 ACCRA BOLOGNESE
Traditional Italian spaghetti bolognese dish with a ghanian twits mixed with herbs and spice recip[es used in ghanian dishes for an exquisite taste.
Order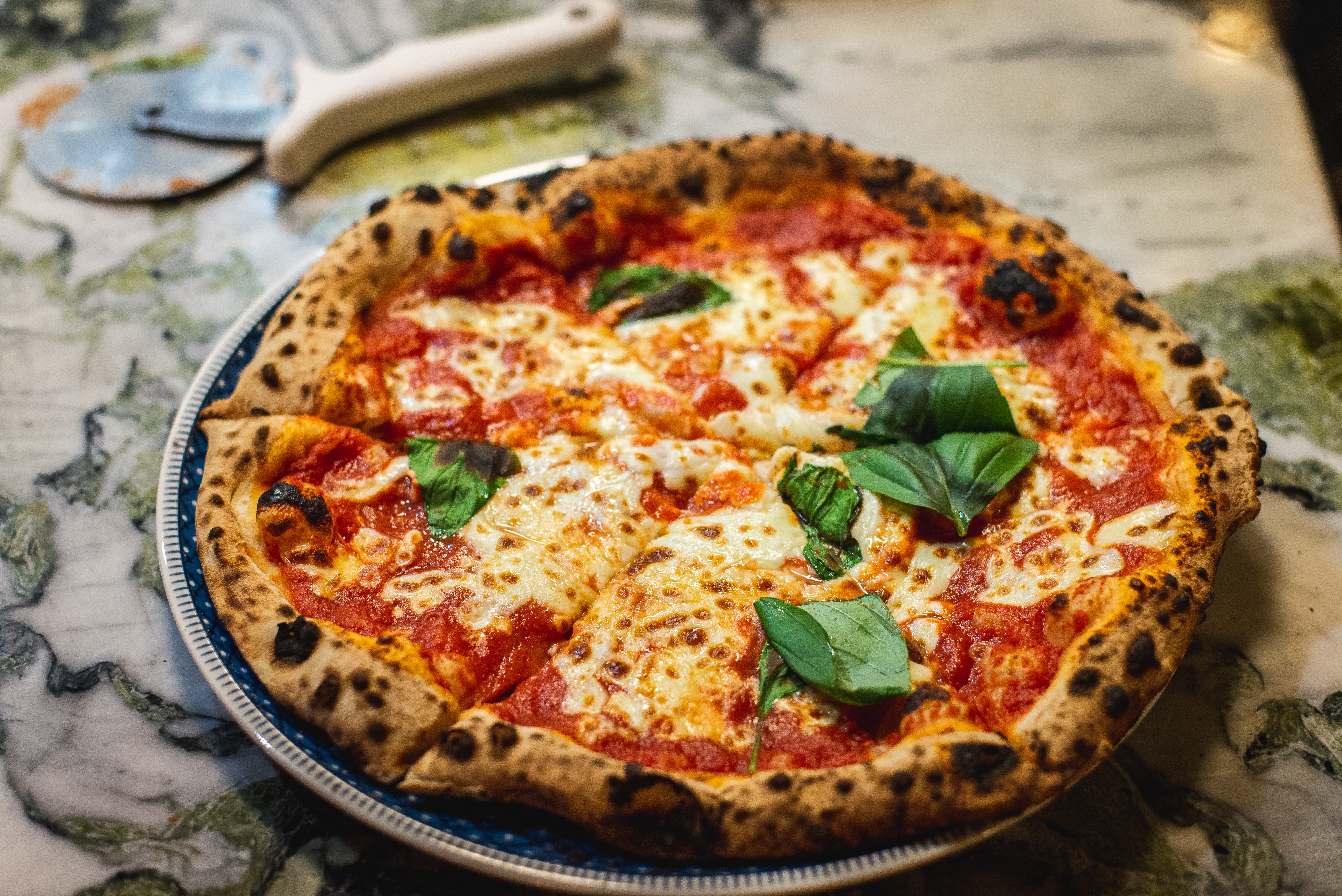 KUMASI X LECCE PIZZA
Pizza inspired by Lecce locals but with Ghanian special peppers for that extra kick. Comes with Jollof infused tomato base, tender slow cooked beef and basil leafs. Also have in Veg options.
Order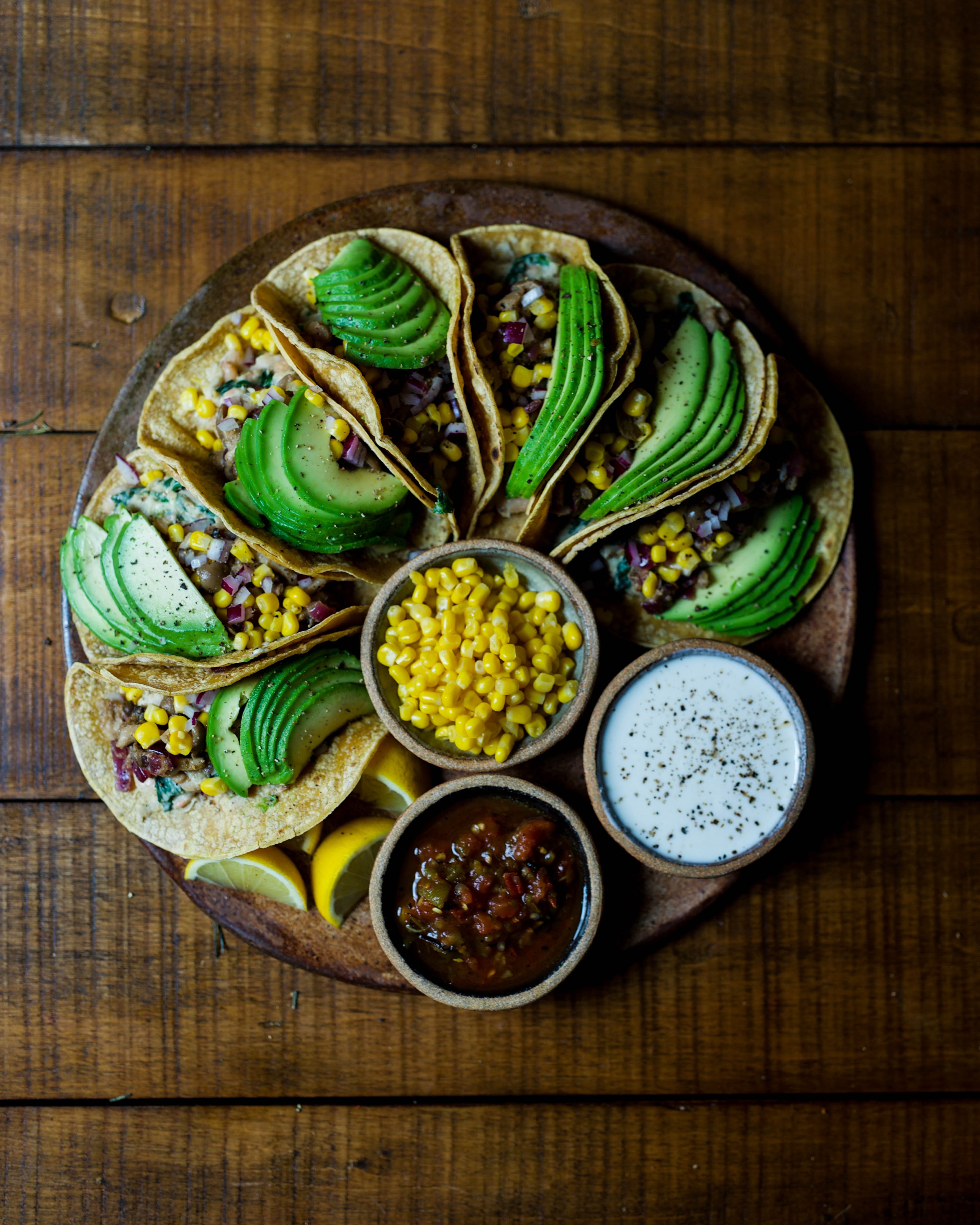 SALENTO X TAMALE GUAC PLATTER
A great appetiser dish for friends or family. Comes with a variety of Avacodo and dips made from Italian inspired and ghanaian sauces.
Order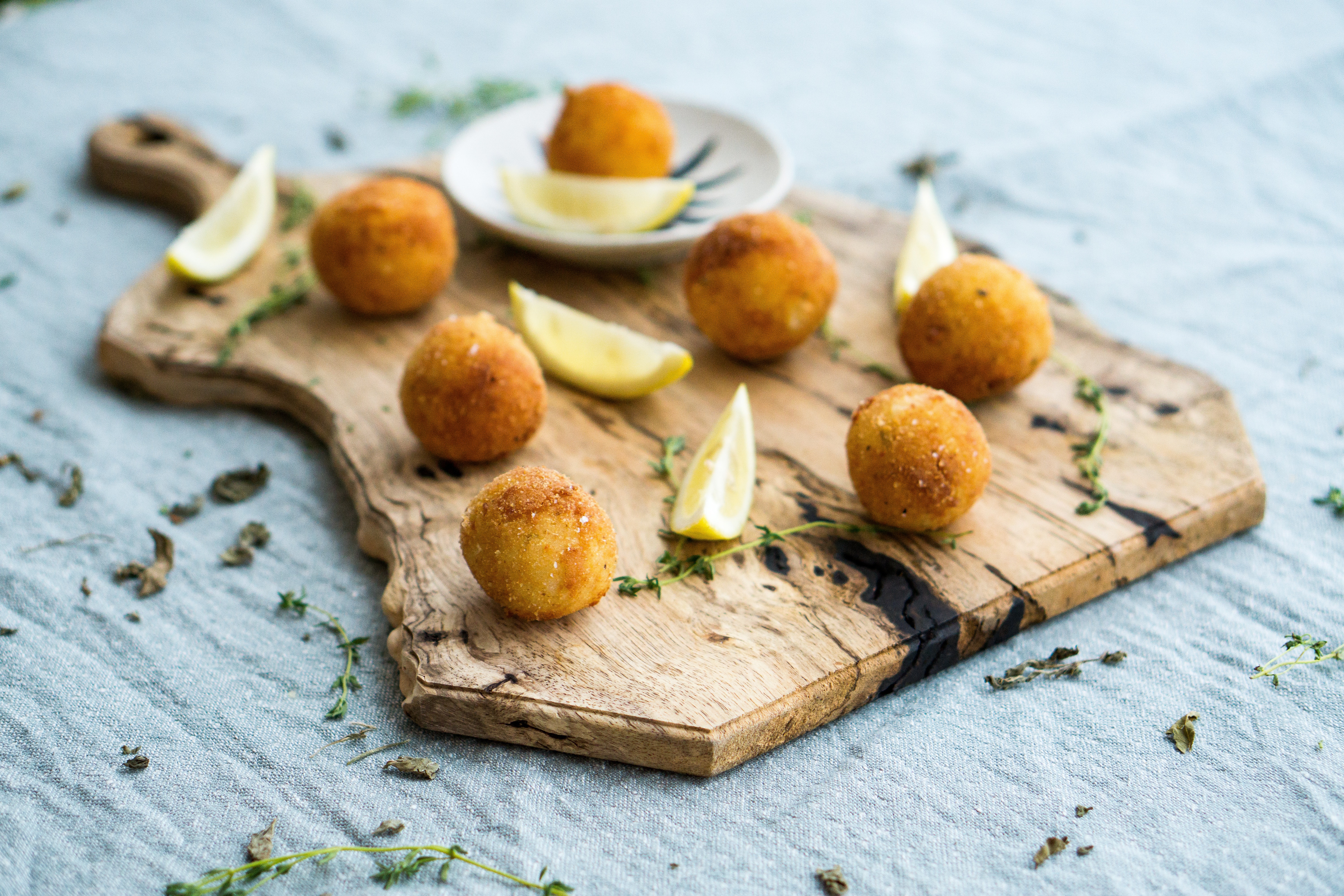 TEMA ARANCINI
Traditional Arancini with a twist. Fried Jollof inside inspired by the Jollof balls in Tema.
Order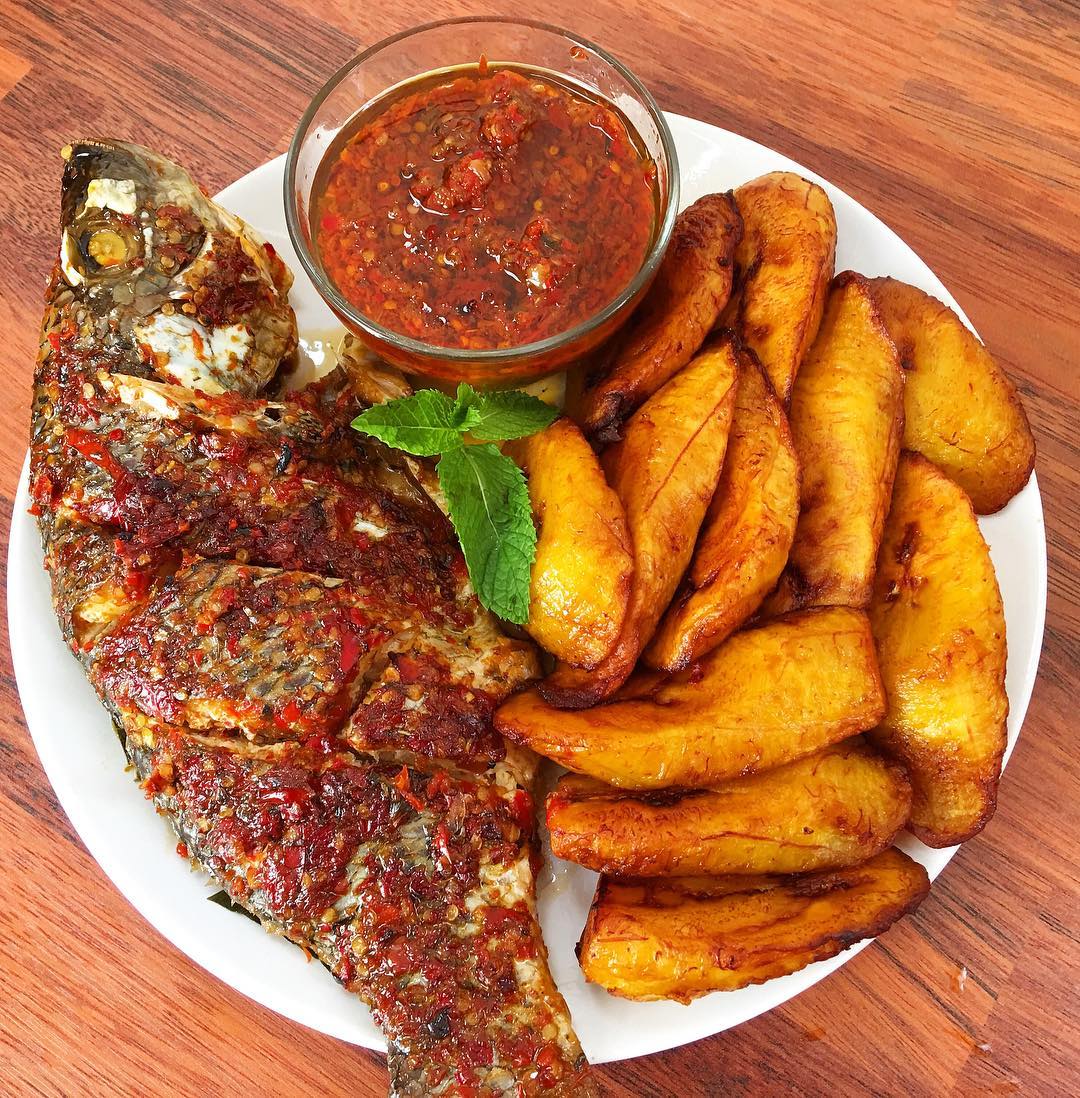 POGGIOFRANCO X KROFU PLANTAIN
A great portion of Italian Pomodoro sauced Tilapia with a side of Peanut oil friend Plantain. Giving an excquisite taste and Special Sauce on side to dip.
Order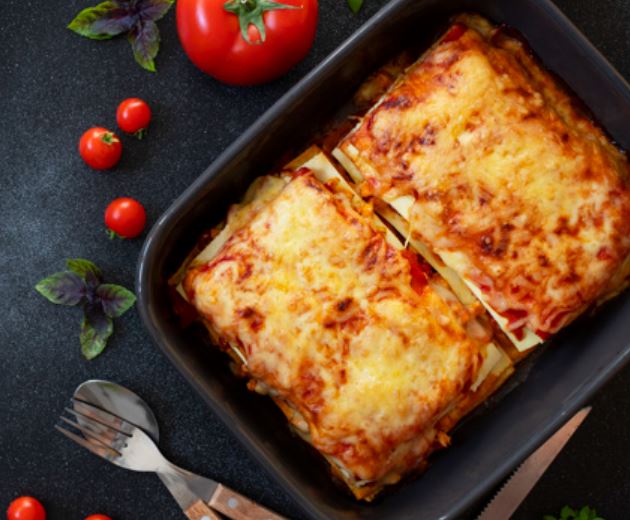 AFRANTE LASAGNE
A distinguished fusion of great Ghanaian proportions. Here we have created a lasagne with ingredients specifically from the Southern region of Afrante. Mixed in with some palm nuts and cocoyam leaves.
Order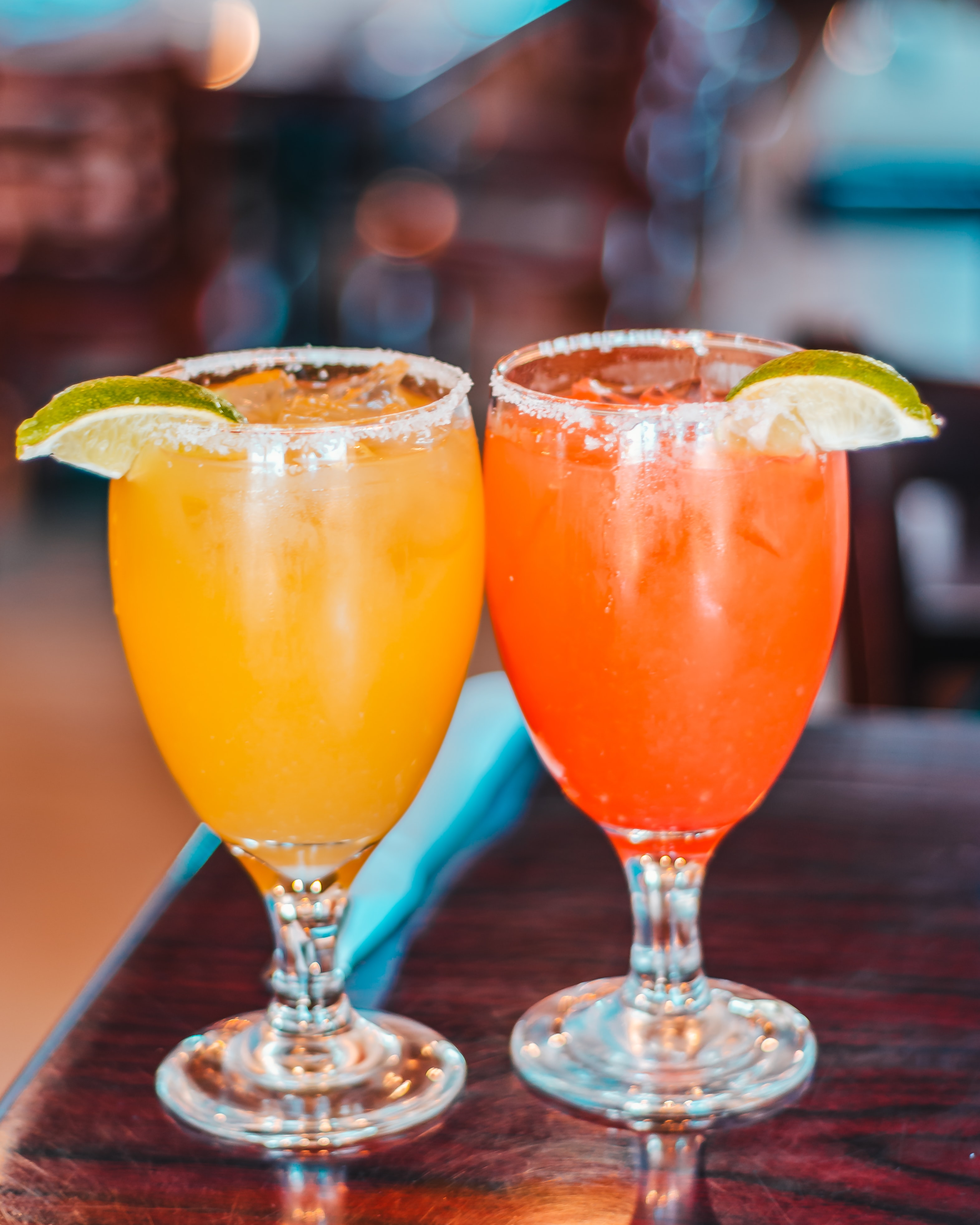 TROPICAL SPRITZ
Sunkissed Tropical Juice with Bari famous Spritz infused for a delicious thirst quenching drink. Mocktail version also available.
Order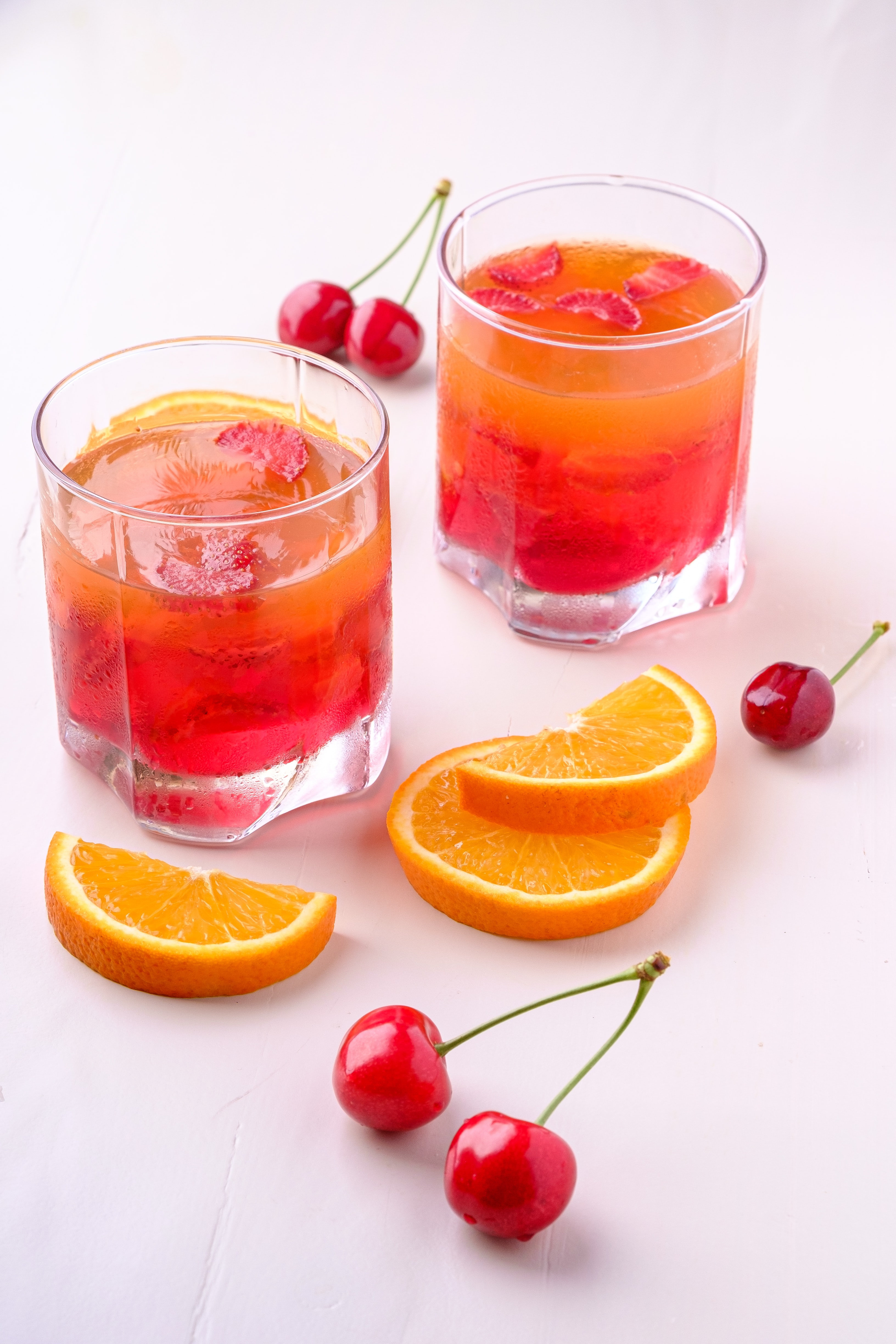 CAPE COAST CRANBERRY
Cranbery Juice cocktail that makes you feel like your on the Cape Coast beach right now! Mocktail version also available.
Order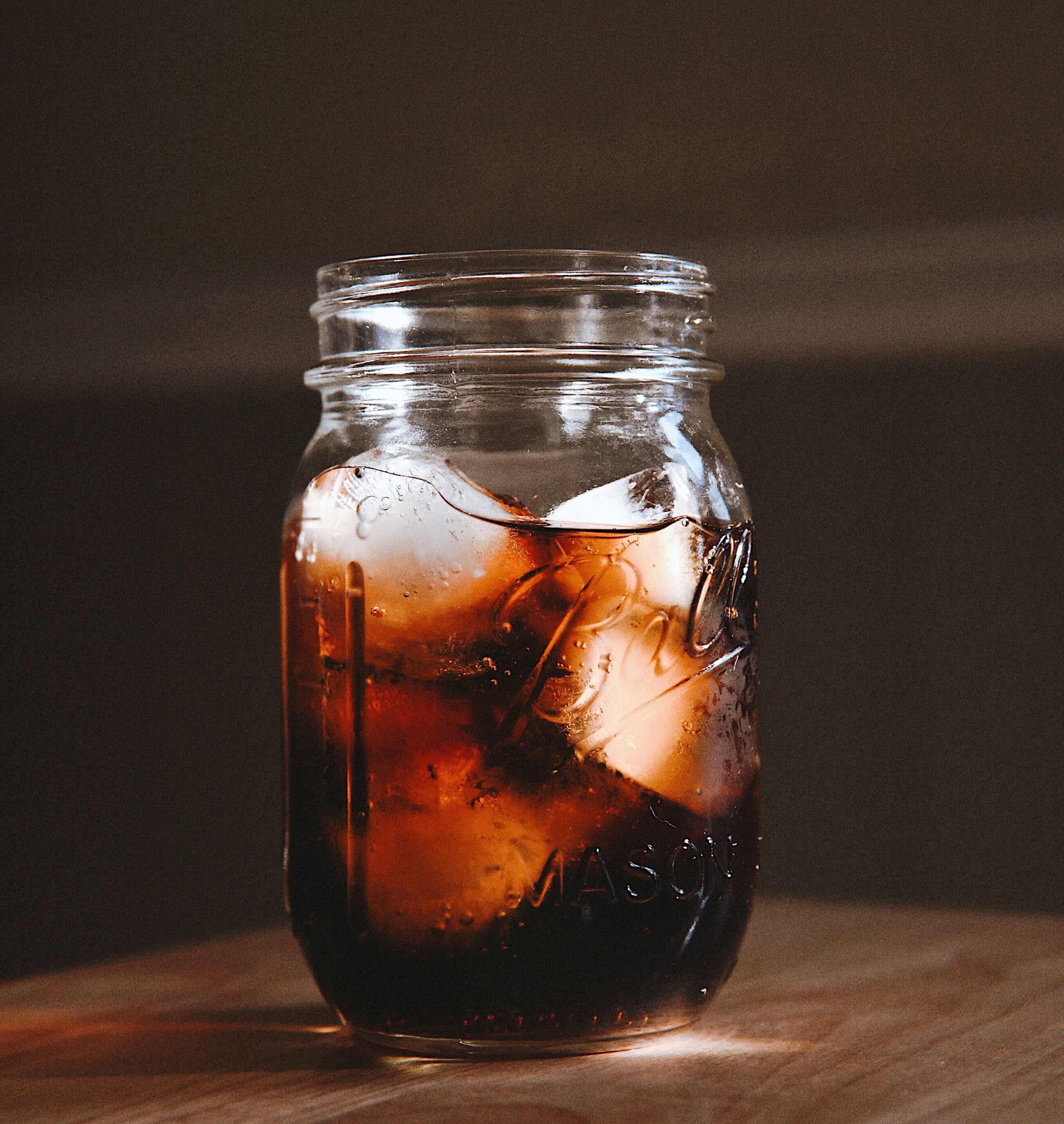 OBUASI COLA
Our Special Rootbeer thats very tasty and thirst quenching. Goes great with the POGGIOFRANCO X KROFU PLANTAIN meal.
Order